Hi fellow newgrounders,
I have been publishing my comics on this platform called Webtoon Canvas for the past few weeks. The comic is called "The Adventures of Boxer Shorts Hero". Its about a boy wearing a white bannian and blue checked boxer shorts, learning to live the life of a hero with responsibilities.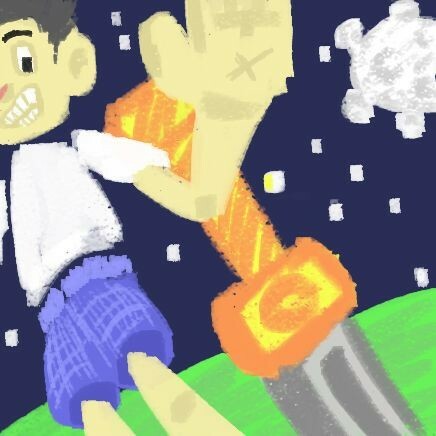 If you like reading comics, you should really check this out. I publish new episodes every Sunday Nights (IST).
https://www.webtoons.com/en/challenge/the-adventures-of-boxer-shorts-hero/list?title_no=290781
Thanks!